Prof. Dr.-Ing. Holger Blume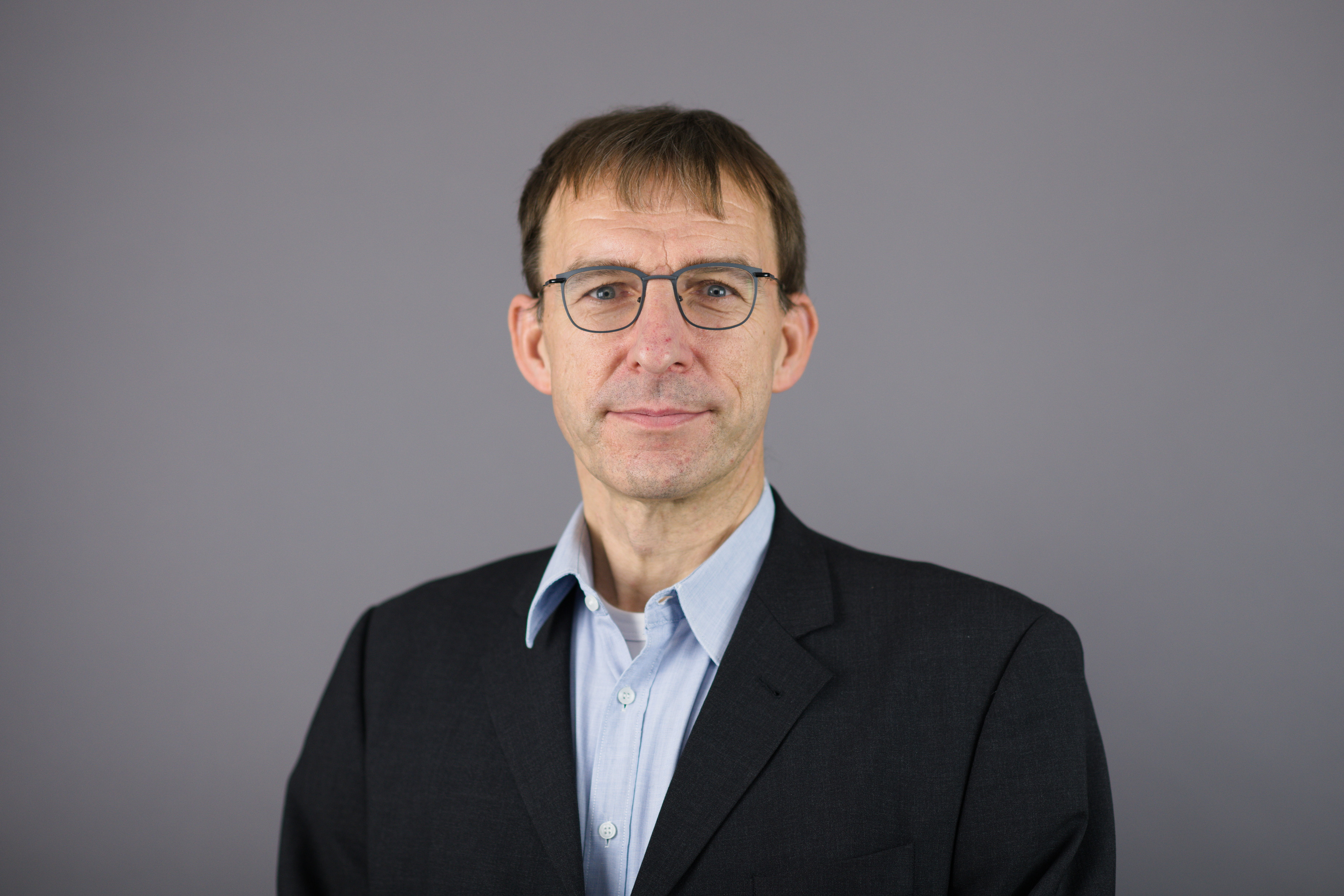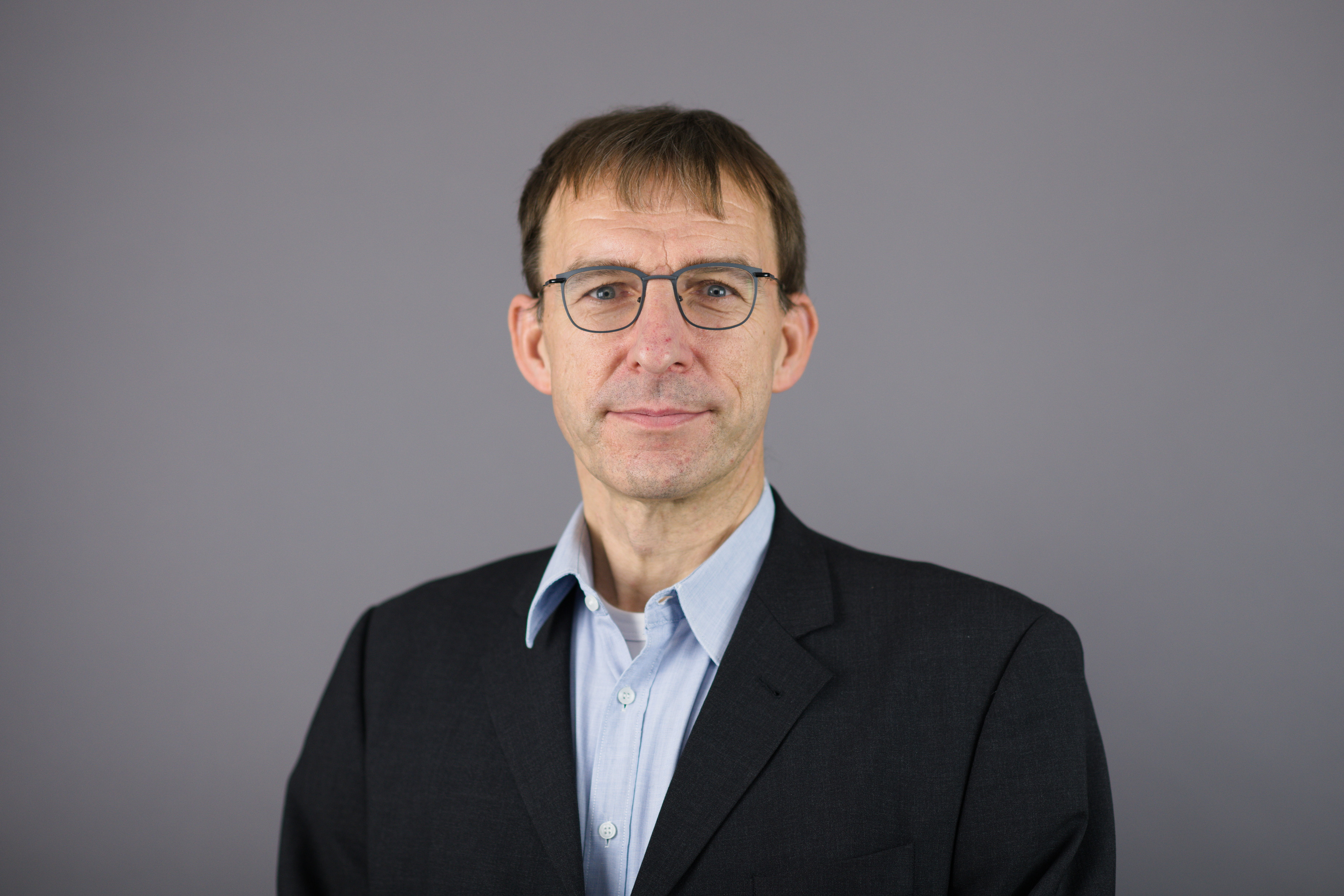 Prof. Dr.-Ing. Holger Blume
Address
Appelstr. 4
30167 Hannover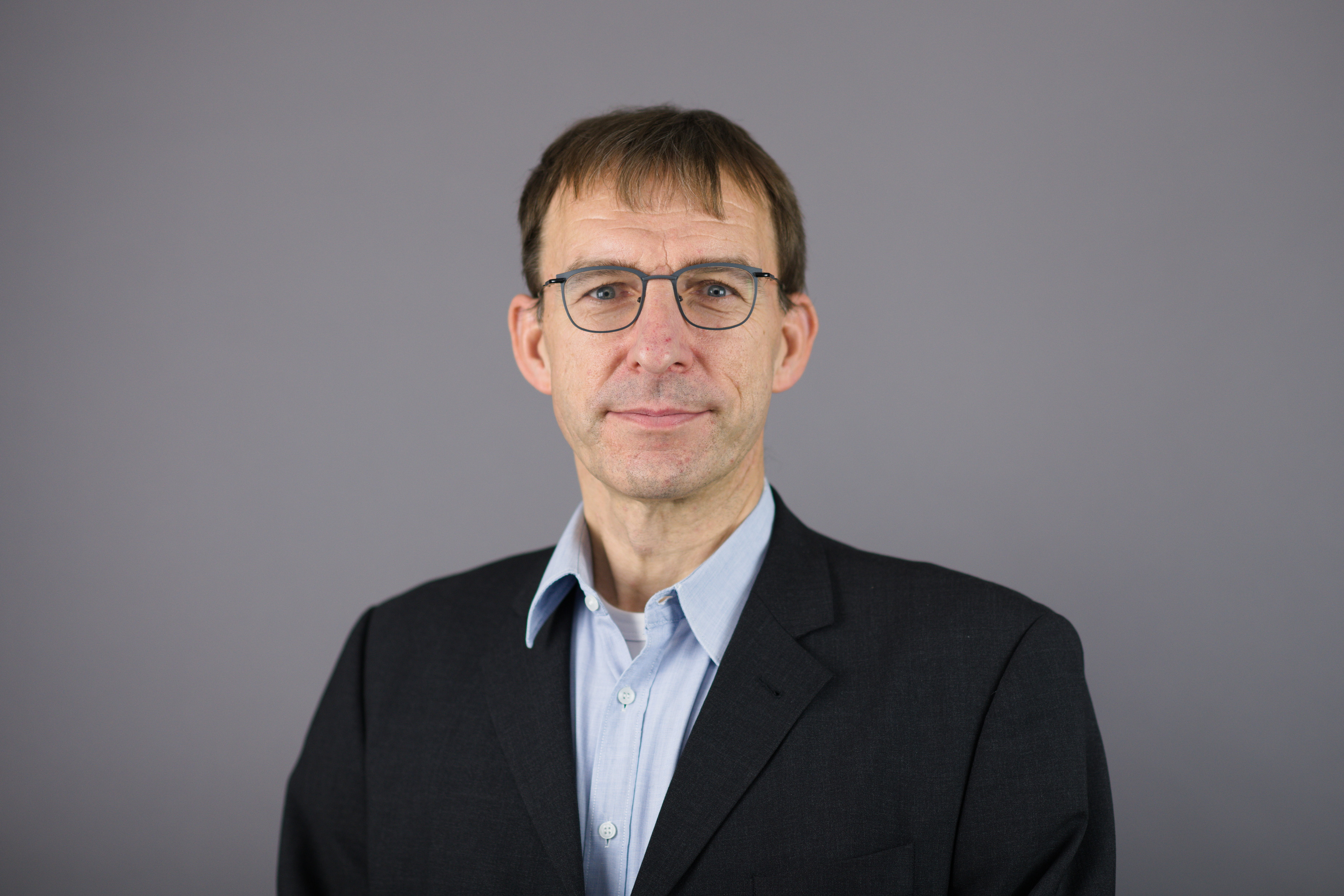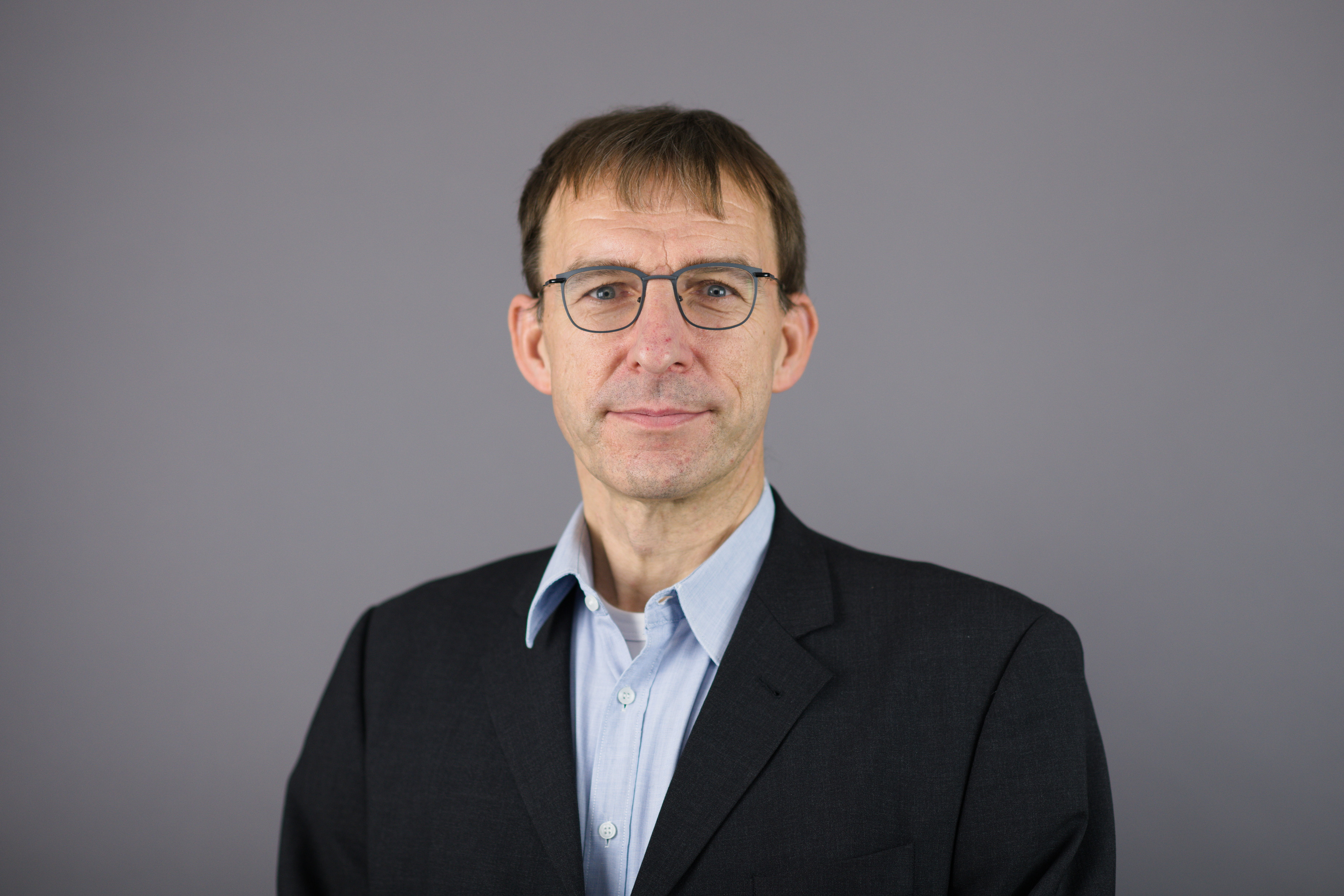 Prof. Dr.-Ing. Holger Blume
Address
Appelstr. 4
30167 Hannover
Career
Holger Blume, born in 1967, studied electrical engineering at the University of Dortmund from 1987 to 1992. During his studies he was a scholarship holder of the German National Academic Foundation. From 1993 to 1996 he was a research assistant in the Circuits for Information Processing group at the University of Dortmund (Prof. Dr. H. Schröder). From 1996-1998 he was employed as a research associate at the Informatik Centrum Dortmund (ICD). In 1997, he received his PhD with honors from the University of Dortmund on the topic of "Nonlinear Fault-Tolerant Interpolation of Intermediate Images".
From 1998 to 2008, he worked first as a senior engineer and later as an academic senior councillor at the Department of General Electrical Engineering and Data Processing Systems at RWTH Aachen University (Prof. Dr. T. G. Noll). In February 2008 he habilitated there with a thesis on "Exploration of the Design Space for Heterogeneous Architectures for Digital Video Signal Processing".
In July 2008, he followed a call to Leibniz Universität Hannover where he has been working since then as professor for "Architectures and Systems" and as managing director of the Institute for Microelectronic Systems (IMS).